Experience the magic of a weekend in Morocco. From the coastal charm of Tangier to the historic allure of Tetouan and the mystique of Chefchaouen. Dive into diverse cultures, landscapes, and adventures. Plan with Inclusive Morocco, your trusted travel partner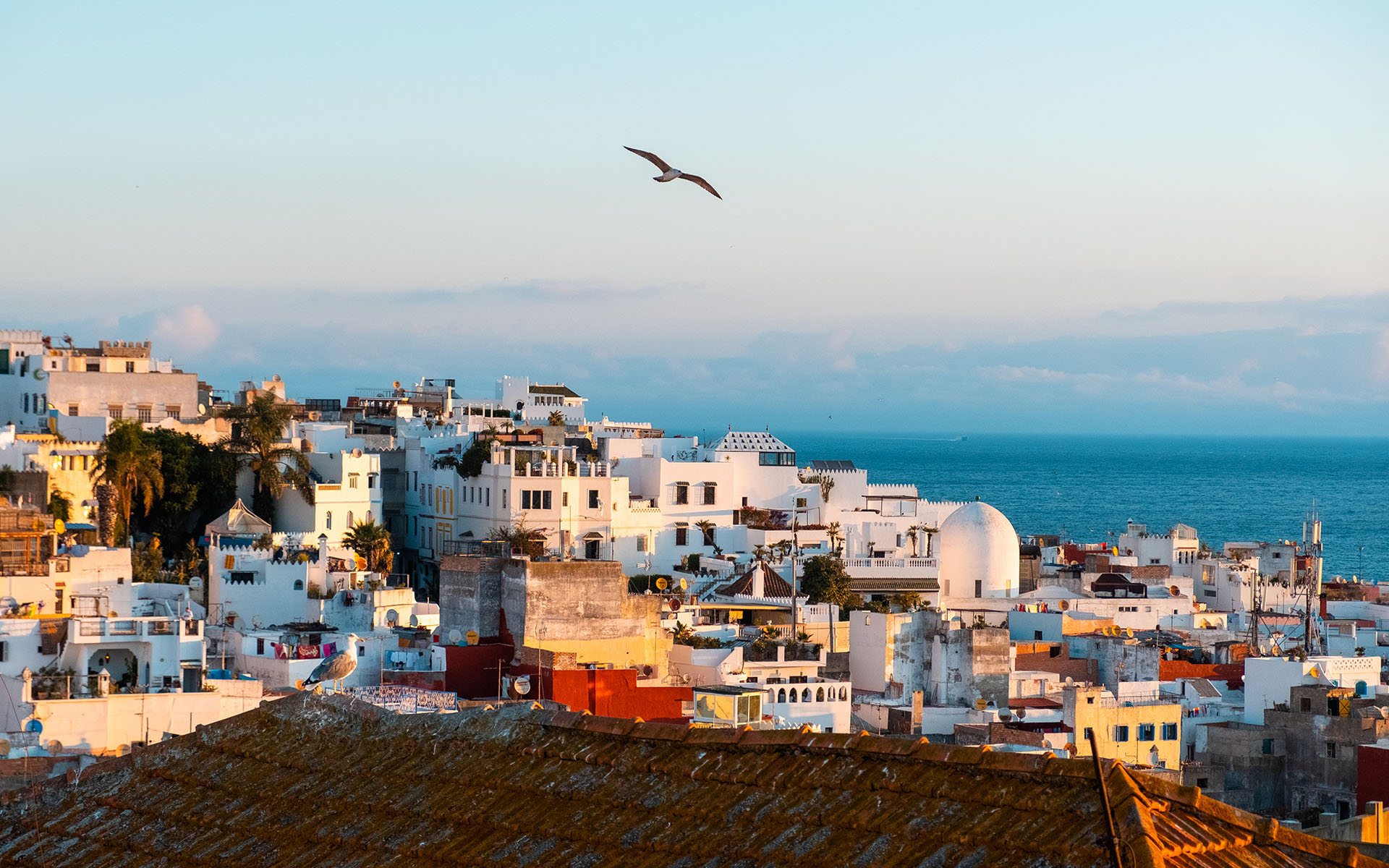 Welcome to Morocco, enjoy a few hours of relaxation at your stunning hotel before heading for an exploration drive of the nearby Hercules Caves, Cap Spartel and the Atlantic coasts.
This morning, head to explore the medina with your expert local guide. Sites visited include the medina, the Kasbah quarter, Bab Al Bahr, the Kasbah Musuem, the Jewish Synagoque and more according to your interests. The afternoon is a delight for those interested in art and design as we explore the art scene in the white city.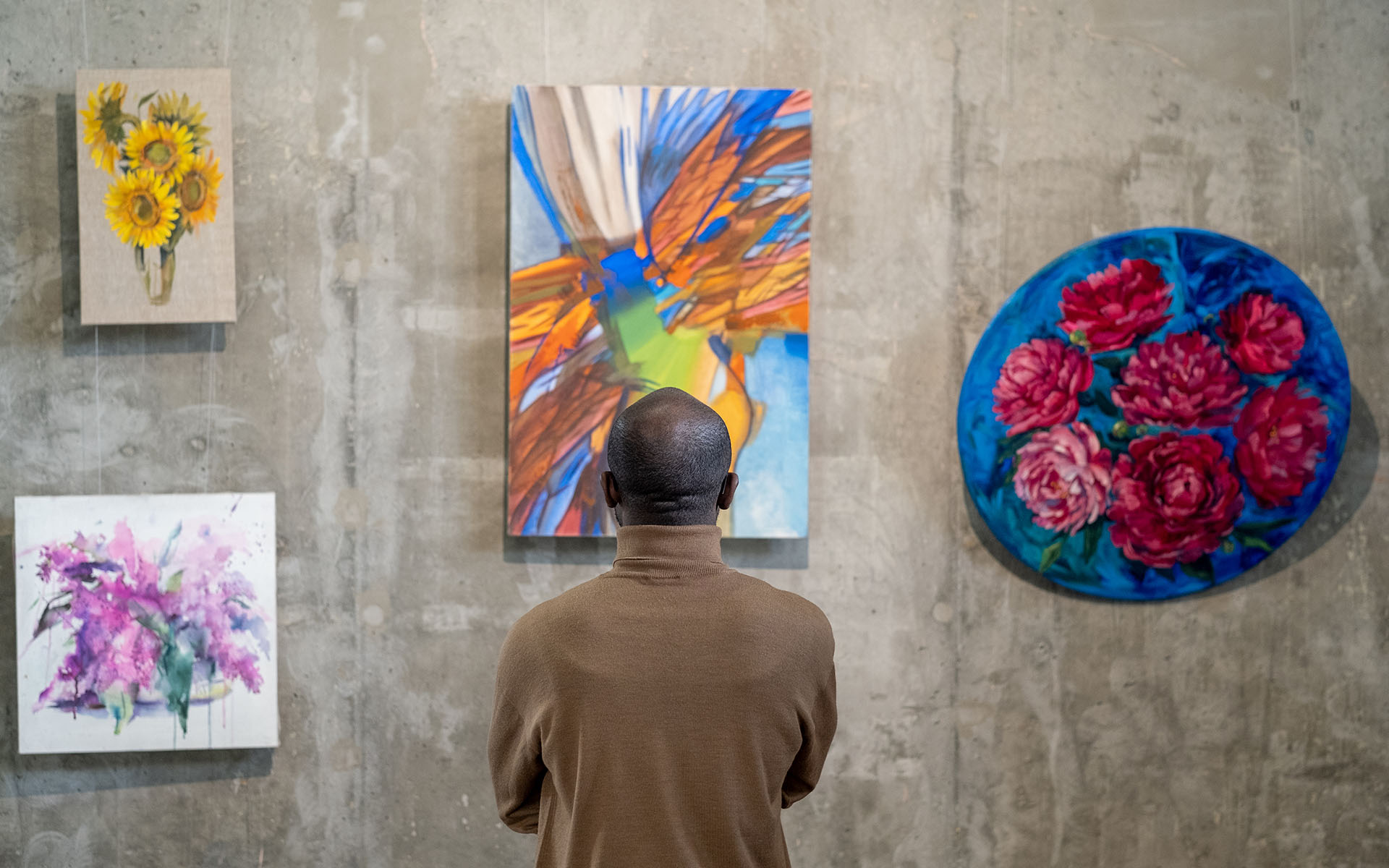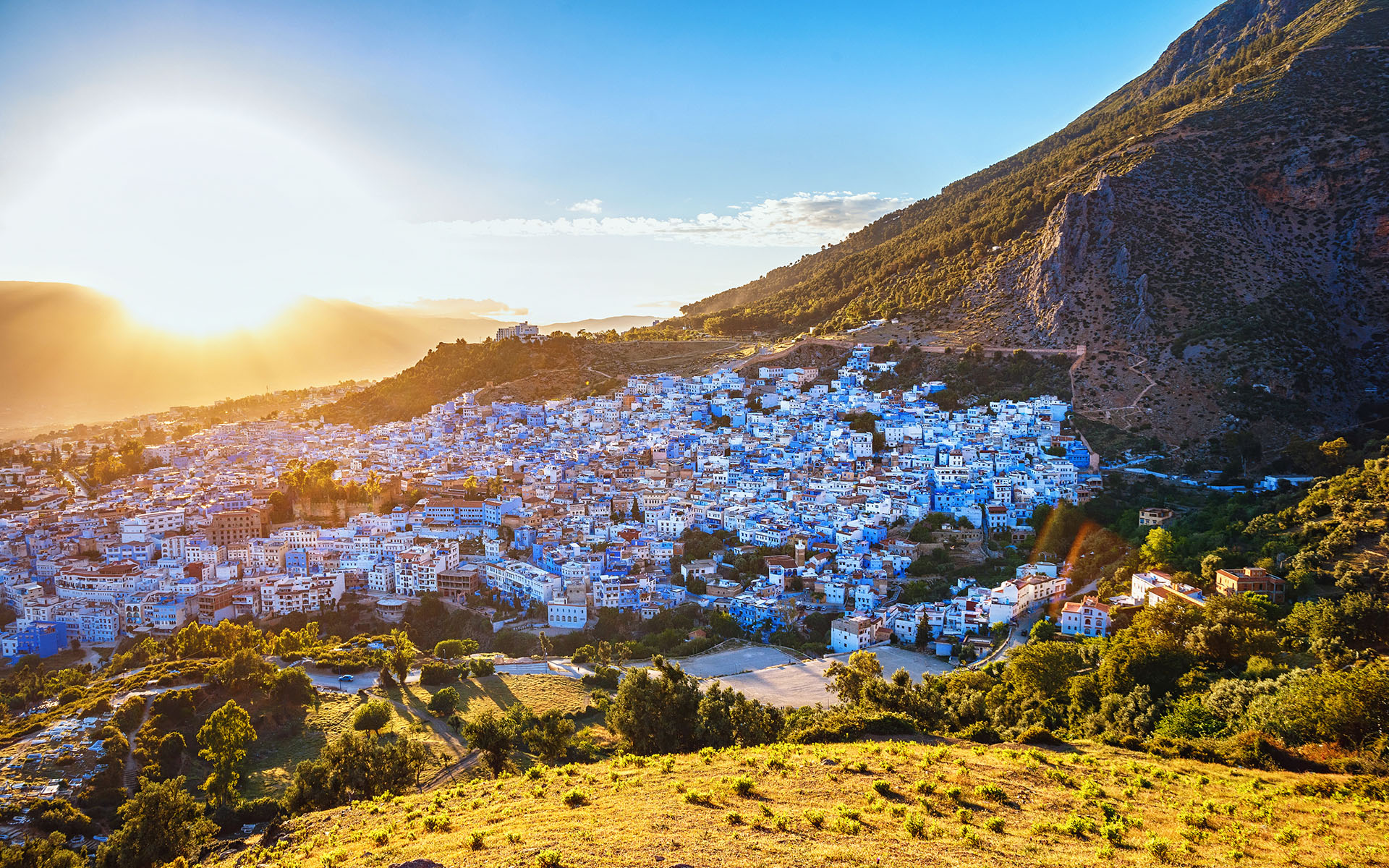 This morning, head for a day trip to the pearl city of Chefchaouen discovering its blue alleyways, enchanting history, and lively markets. Choose to hike to small waterfall and then to the Spanish mosque for a unique bird's eye view of the blue town. On the way back to Tangier, opt for a short walk in the Andalusian streets of Tetouan.
The morning starts with an immersive cooking class with a local family. The class entails collecting your own ingredients from the local markets and then learning first hand the secrets of Moroccan cuisine from the maternal head of the family and joining them for lunch together. The afternoon is all about relaxation with a Moroccan hammam and a relaxing massage at the stunning Fairmont Tazi Palace Spa.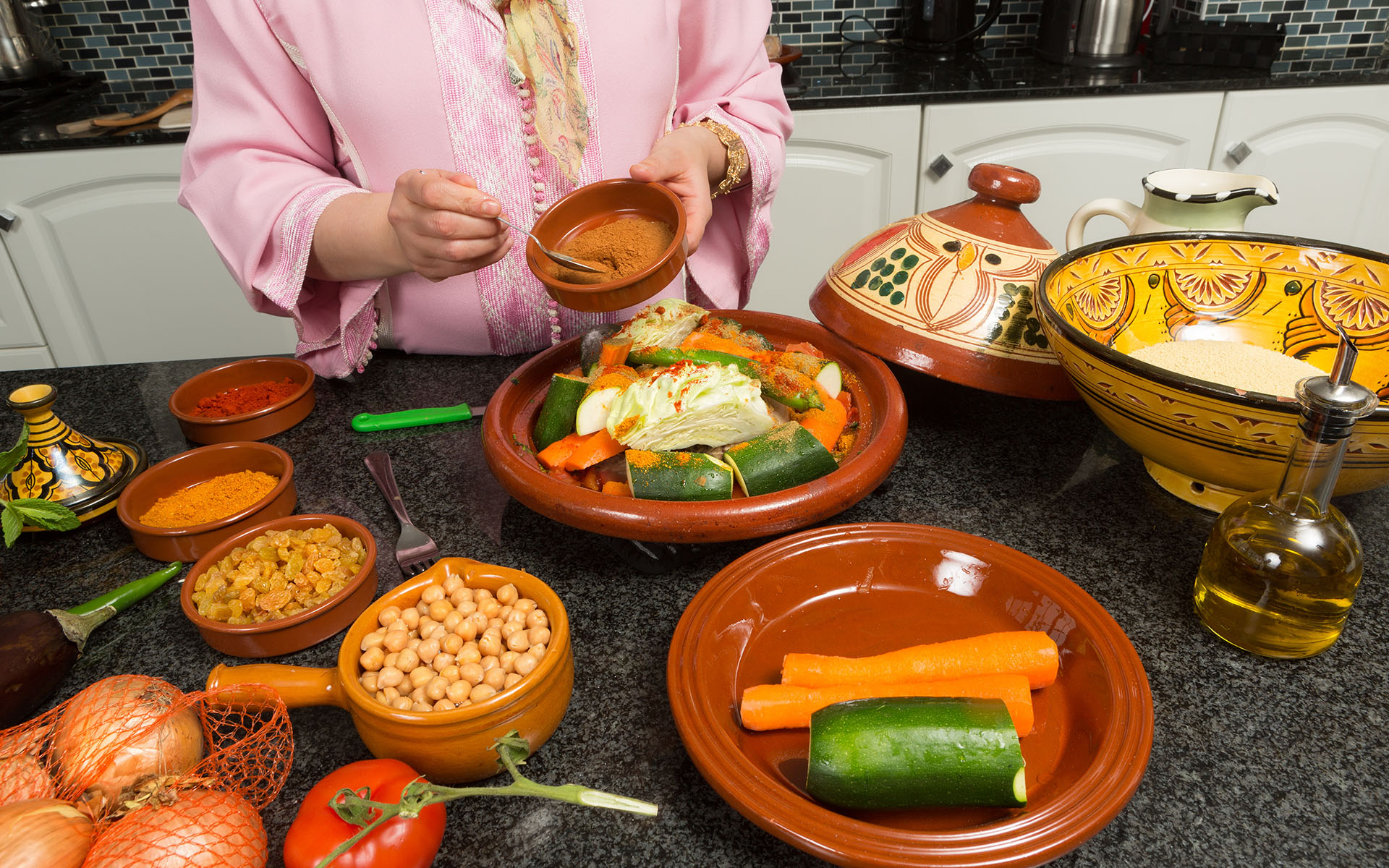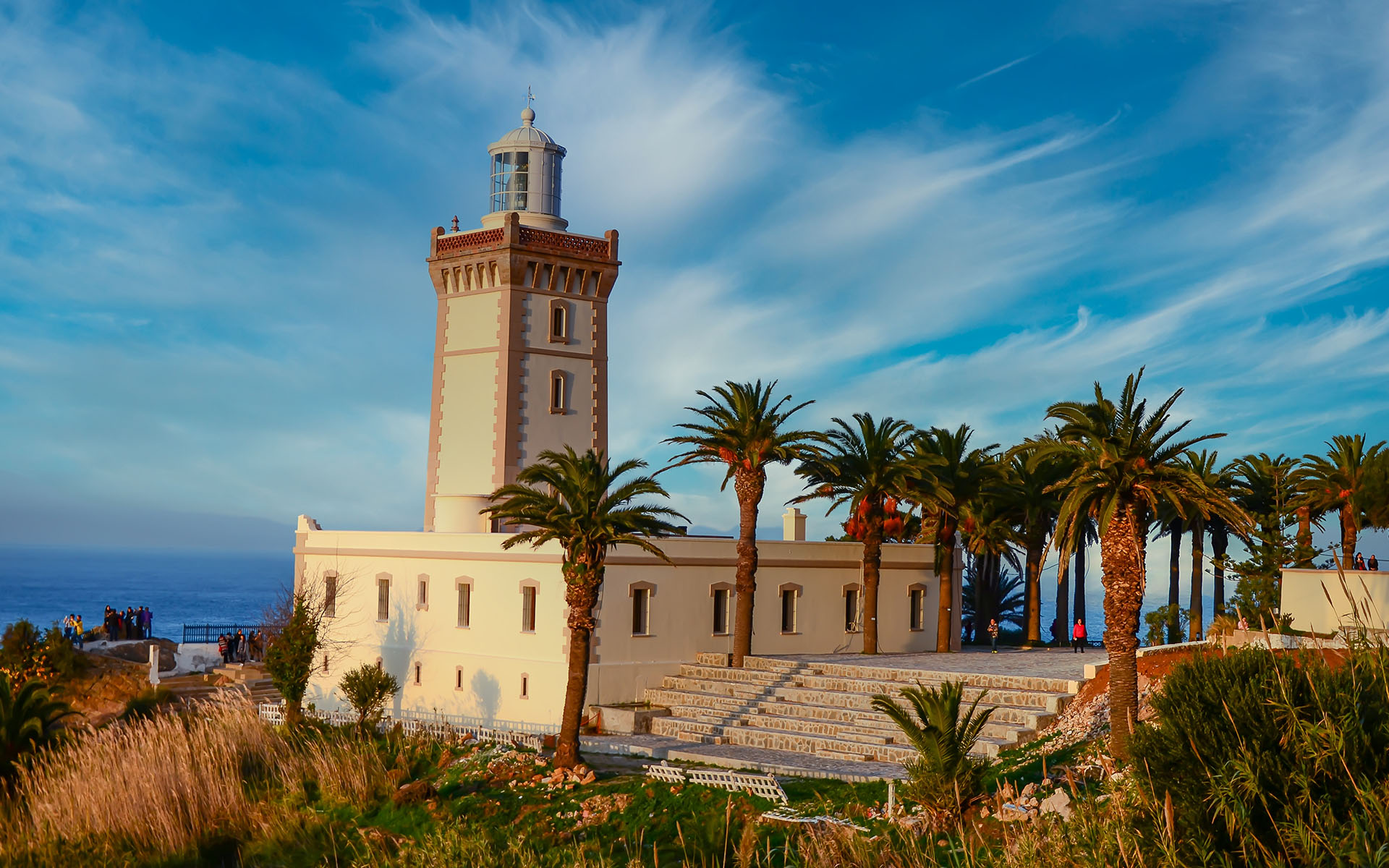 Unfortunately, it is time to leave this stunning country. Your driver will pick you for a transfer to Tangier Ibn Battuta Airport. Thank you for trusting Inclusive Morocco as the custodian of your Moroccan dream, we hope we have made it a reality.
DOWNLOAD THE COMPLETE PROGRAM