Exciting Cultural Events and Local Gatherings in Morocco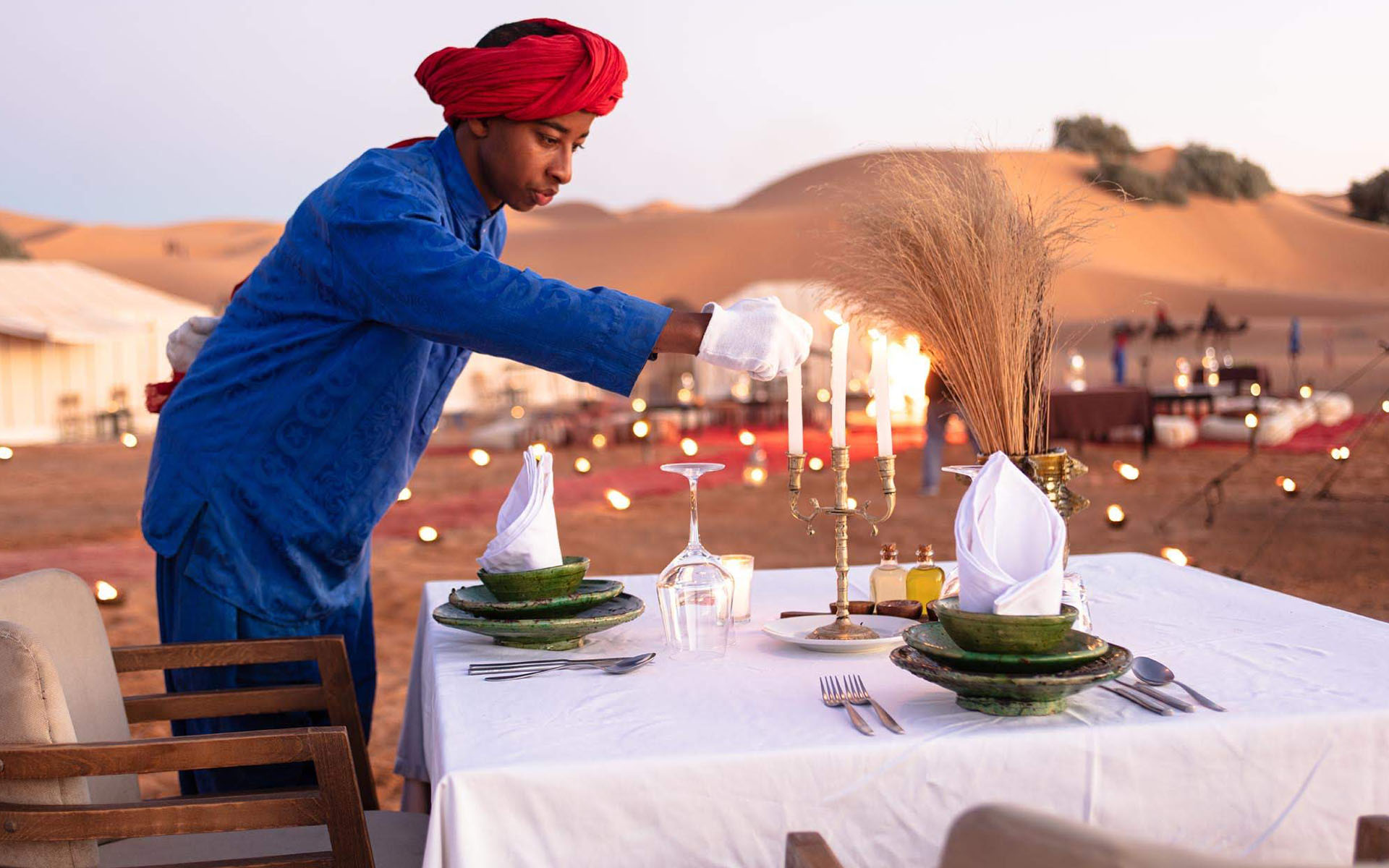 Inclusive Morocco is a renowned event planning company that specializes in organizing exclusive events throughout Morocco. Whether it's weddings, anniversaries, or corporate events, the team at Inclusive Morocco has you covered. With an expert team on the ground, they are well-equipped to assist you with all the details to make your event a success.
Our team is highly experienced and committed to delivering exceptional results. They are dedicated to ensuring that every detail is taken care of, from the initial planning stages to the final execution. They work closely with clients to understand their vision and bring it to life in a way that exceeds expectations.
Inclusive Morocco's services extend beyond just event planning. We also offer a wide range of other services, including venue selection, catering and menu planning, transportation, entertainment, and more.
Inclusive Morocco is also committed to sustainability and eco-friendliness. We strive to minimize our environmental impact by using locally sourced materials and suppliers, reducing waste and implementing eco-friendly practices wherever possible.
That's why, Inclusive Morocco is the go-to event planning company for anyone looking to organize an exclusive event in Morocco. With our expert team, commitment to inclusivity, and dedication to sustainability, we make sure to deliver on our promises and beyond. We only ask you to trust us with your dreams and reach out to make a reality, get in touch now!